Our Planning Process
How we make your special occasion great.
Unique & Customizable
With Camp Lindenmere Events, everything can be customized. If you don't see what you're looking for, just ask! Our goal is to ensure your event is special, personal, and affordable. No events are ever the same, and we completely understand that! We are excited to work with you to create the event you envision, all within your budget. Our experts will be by your side from Day 1 of the planning process. From our beautiful venues, to our incredible food and experienced catering service, our hands-on team will make sure this is the event of your dreams.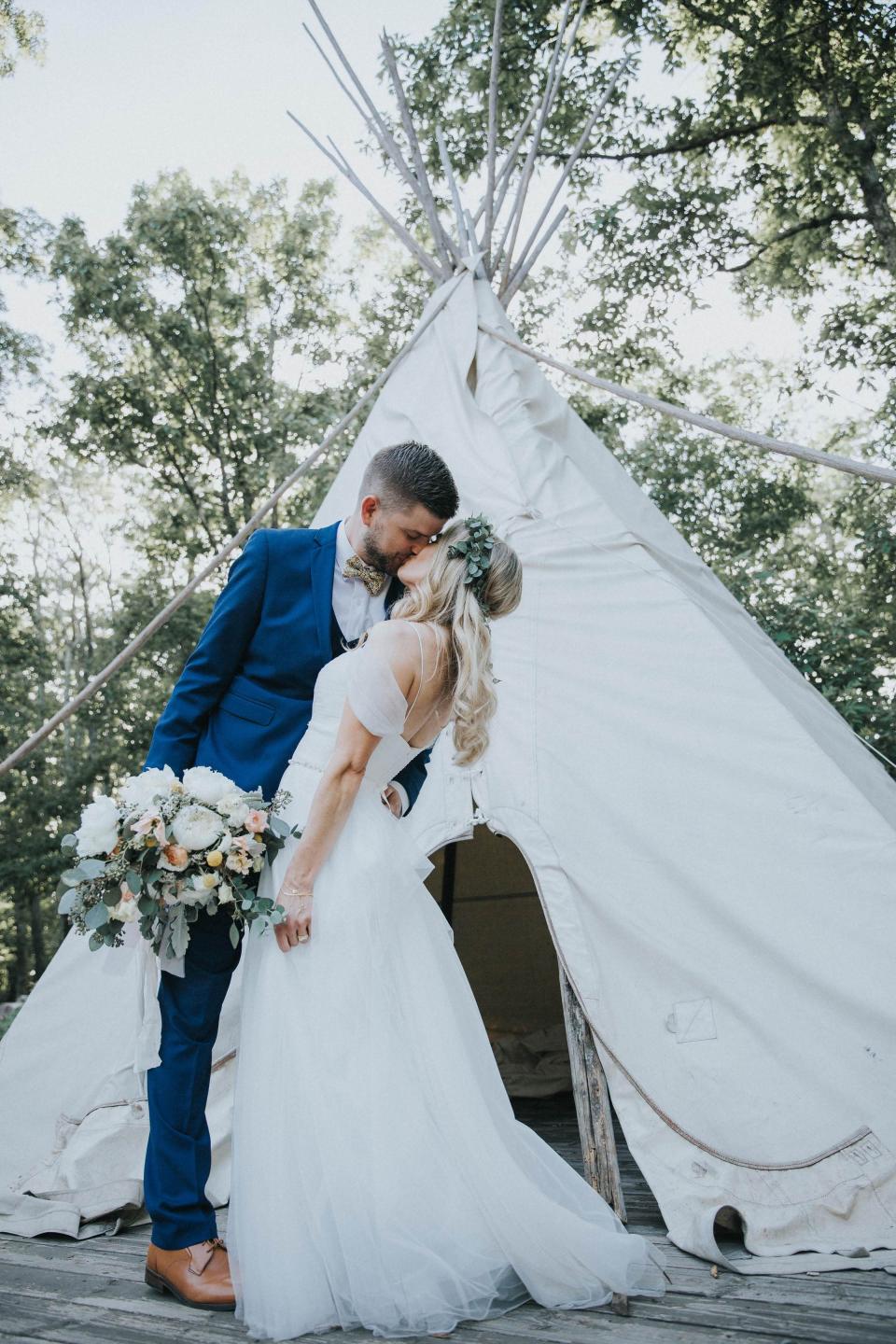 #1 Consultation
Upon receiving your inquiry, phone call or email, our expert will reach out to you. We will discuss your thoughts and your visions for your event as well as your budget and guestlist.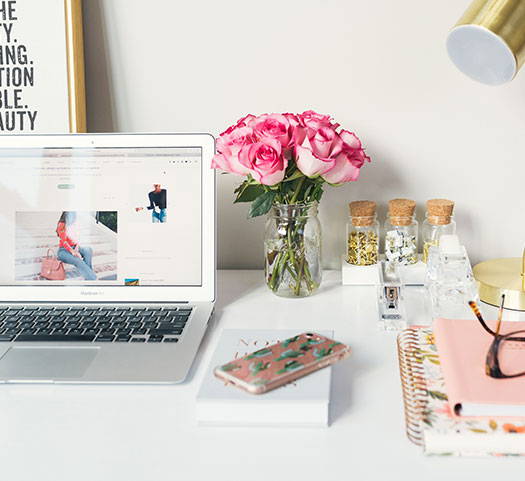 #2 Create a Vision
Because no two events are ever the same. We will walk through every piece of your event to get a feel for what exactly you are looking for. Your event will be perfectly customized to create your vision.
#3 Let Us Do the Rest
Now that we can envision your event, let us do the rest! We will work together to make your vision a reality.
WHAT WE OFFER
Camp Lindenmere has many inclusive services that can help a newly wedded couple ring in their new chapter together. Services include: hands-on wedding planning, special event coordination, and a full liquor license. Dinnerware can also be provided, as can reception tables, linens, and chairs.
Overnight accommodations for 50 – 500 people
Daily accommodations for 2,000 people
Modern, comfortable cabins all with electricity, three showers, toilets, and sinks
25 private rooms with queen and king size beds and private baths
Recreation Hall with stage and sound system
Regulation size fields and courts
Professional event staff to help with all your needs
Heated Pool and Lifeguards
Natural Spring fed lake for boating and fishing
Small and large meeting rooms
Over 25 years of catering and customer service experience
Facility tours are always available
Ample Parking
Nature Trails
Lighted outdoor facilities
PA & Audio-Visual Equipment Event exclusivity available
Internet and TV access
Snack bar and game room
Campfire circle with amphitheater-style seating
Miles of nature, hiking, and running trails extend throughout our facility
24-Hour staff on duty
State of the art Adventure Course and indoor Fitness Center