Find Your Perfect Venue
For your ceremony, cocktail hour, reception, lunch, and your next day brunch, we have tons of options to choose from. Whether you are looking for an intimate event in a charming historical building, tucking into the woods in our magical outdoor amphitheater or our beautiful covered pavilions, we have plenty of venues that will suit anyone's taste and event size. 
LOWER PAVILIONS
The lower pavilions are large covered areas which give you the outdoor feeling of the mountains with the protection from the sun and rain. Our most popular area for the Reception, the lower pavilions truly make for an elegant reception.
Venue Inquiry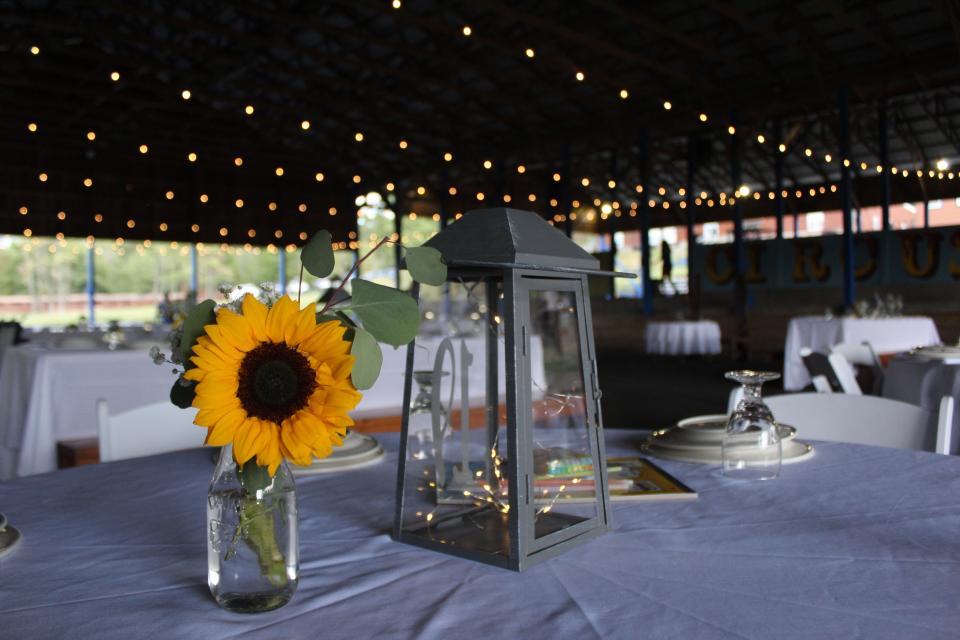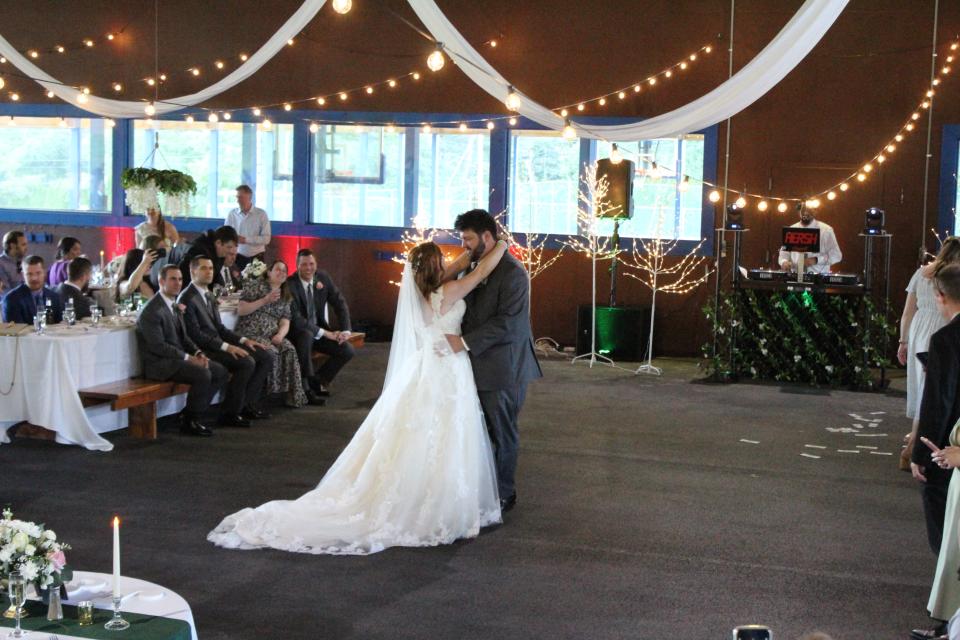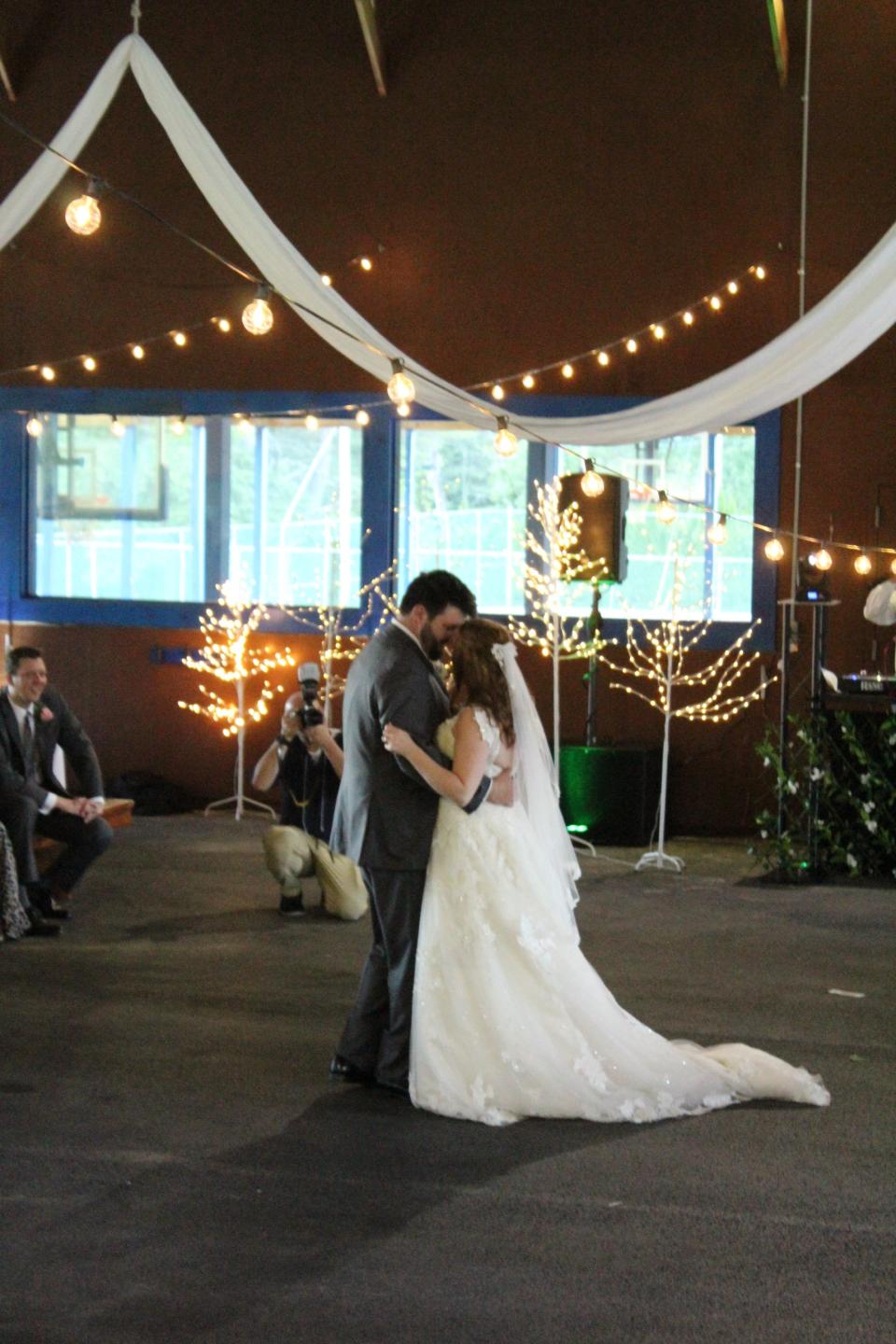 AMPHITHEATER
Our brand-new outdoor amphitheater is stunning with beautiful, custom stonework, it seats up to 700 guests for your ceremony or gathering. Just outside of the amphitheater is the perfect spot for amazing sunset views of Camelback Mountain.
Venue Inquiry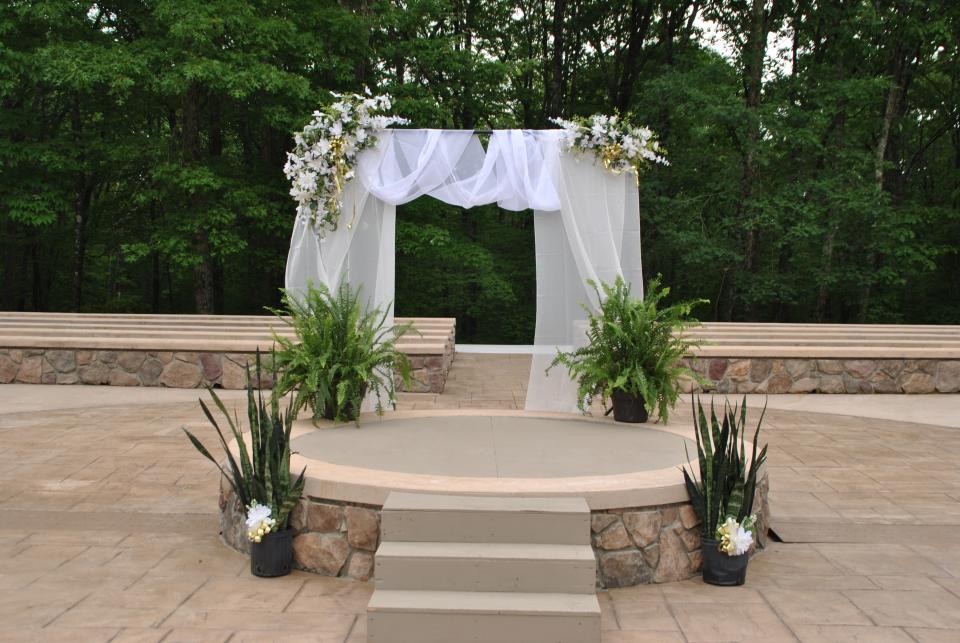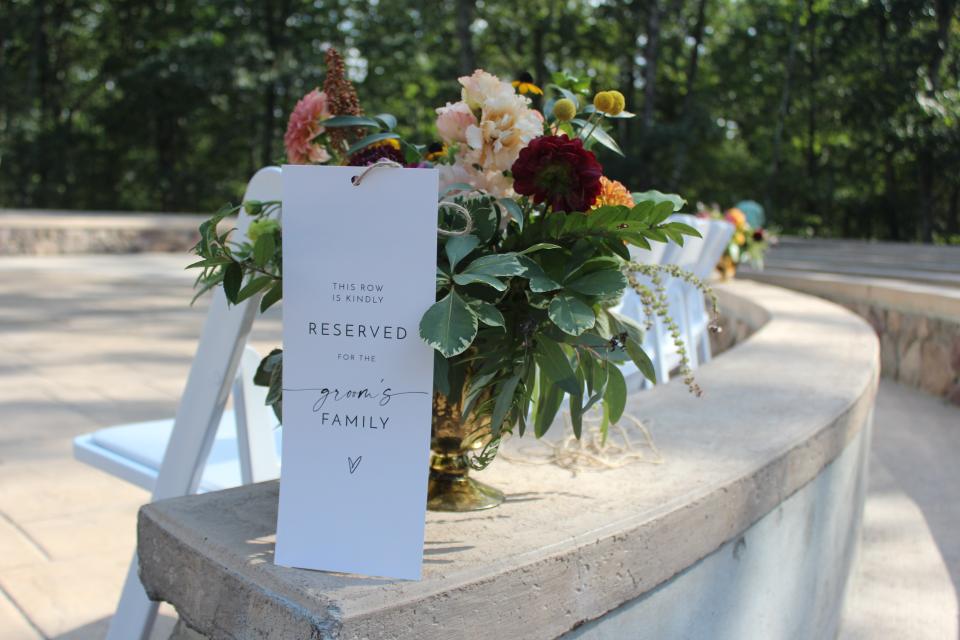 CANTEEN/ FIREPLACE HALL
One of the most charming buildings on the property, Fireplace Hall was built in 1935 and has held its charm while being tastefully updated with all the modern conveniences. With a backdrop of a beautiful stone fireplace, custom stonework throughout, and a few steps leading down into the space, it is sure to make any event breathtaking.
Venue Inquiry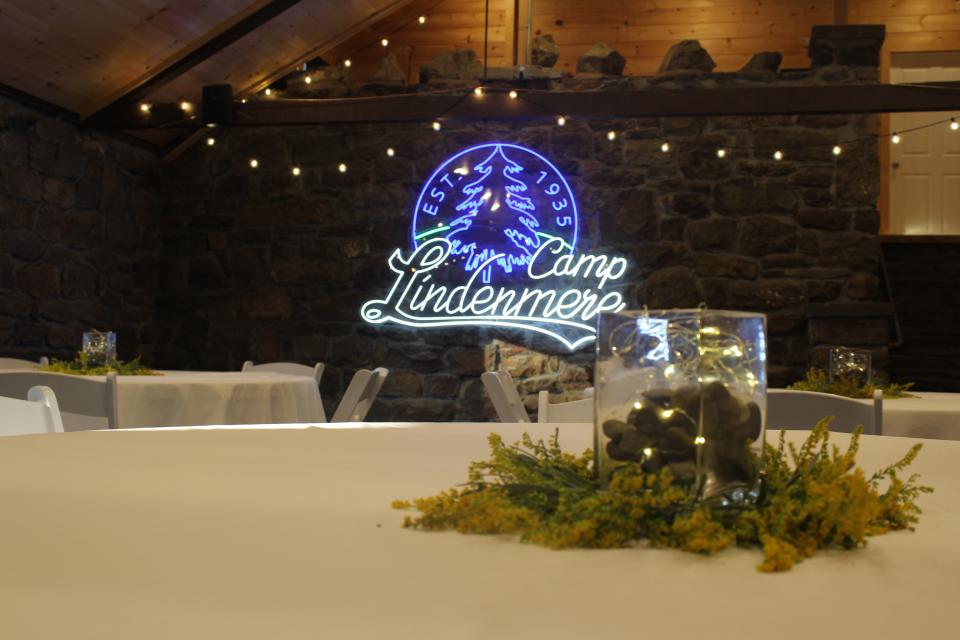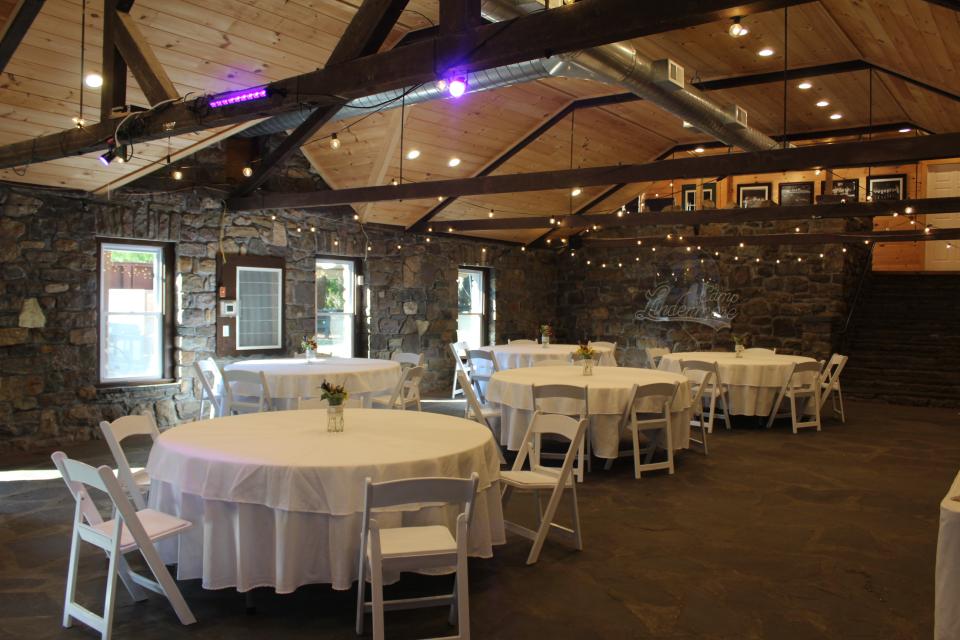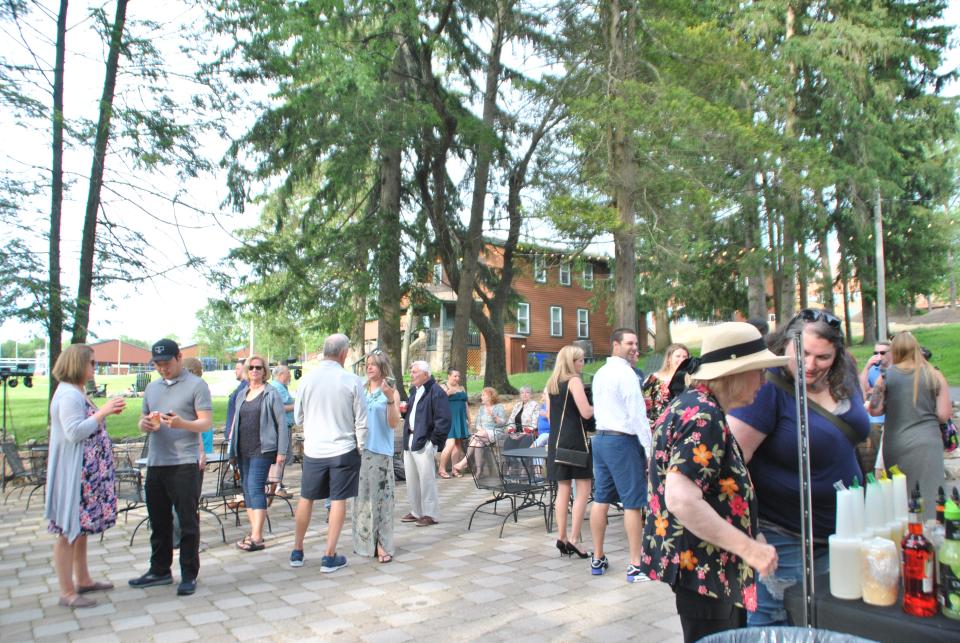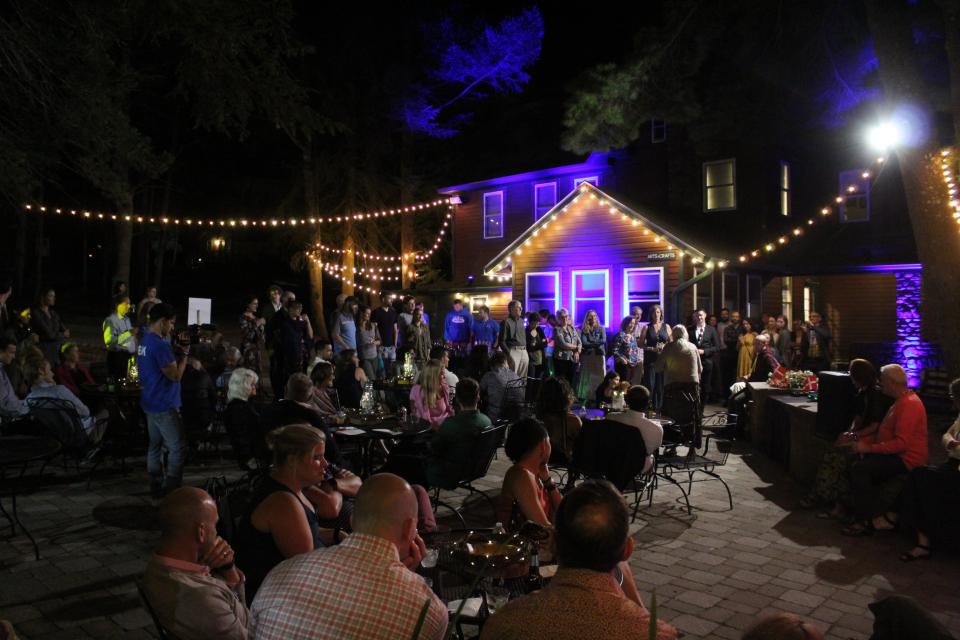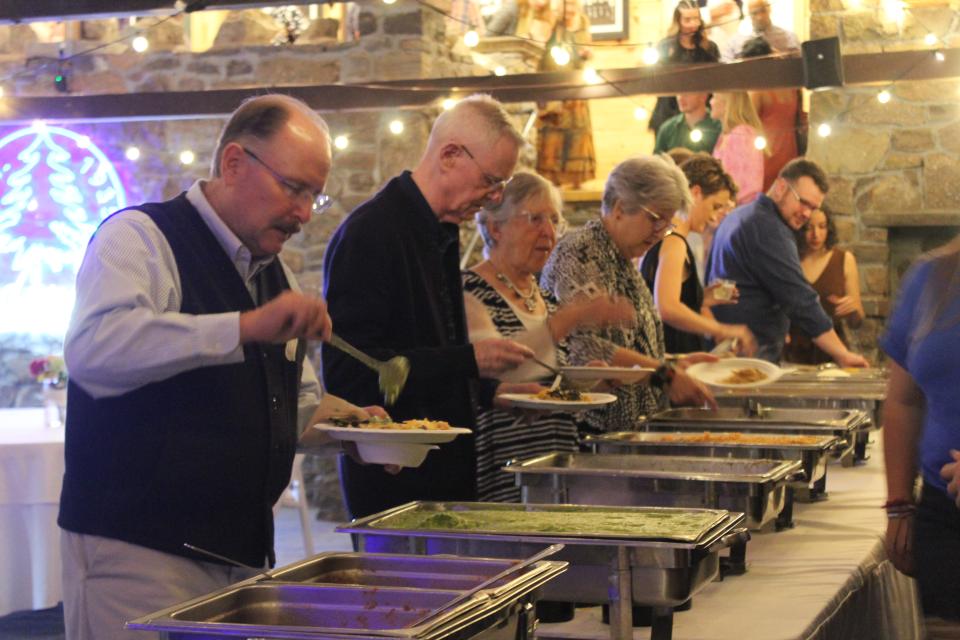 MAIN DINING ROOM
Our main dining room is a large venue that can seat up to 600 guests. It can also easily be divided up for smaller groups looking for an intimate feel. Located on top of a hill, the dining hall has a beautiful patio that overlooks the Pocono Mountains and its beautiful sunsets. It is located just above the Lower Pavilions.
Venue Inquiry